Grace Woodcock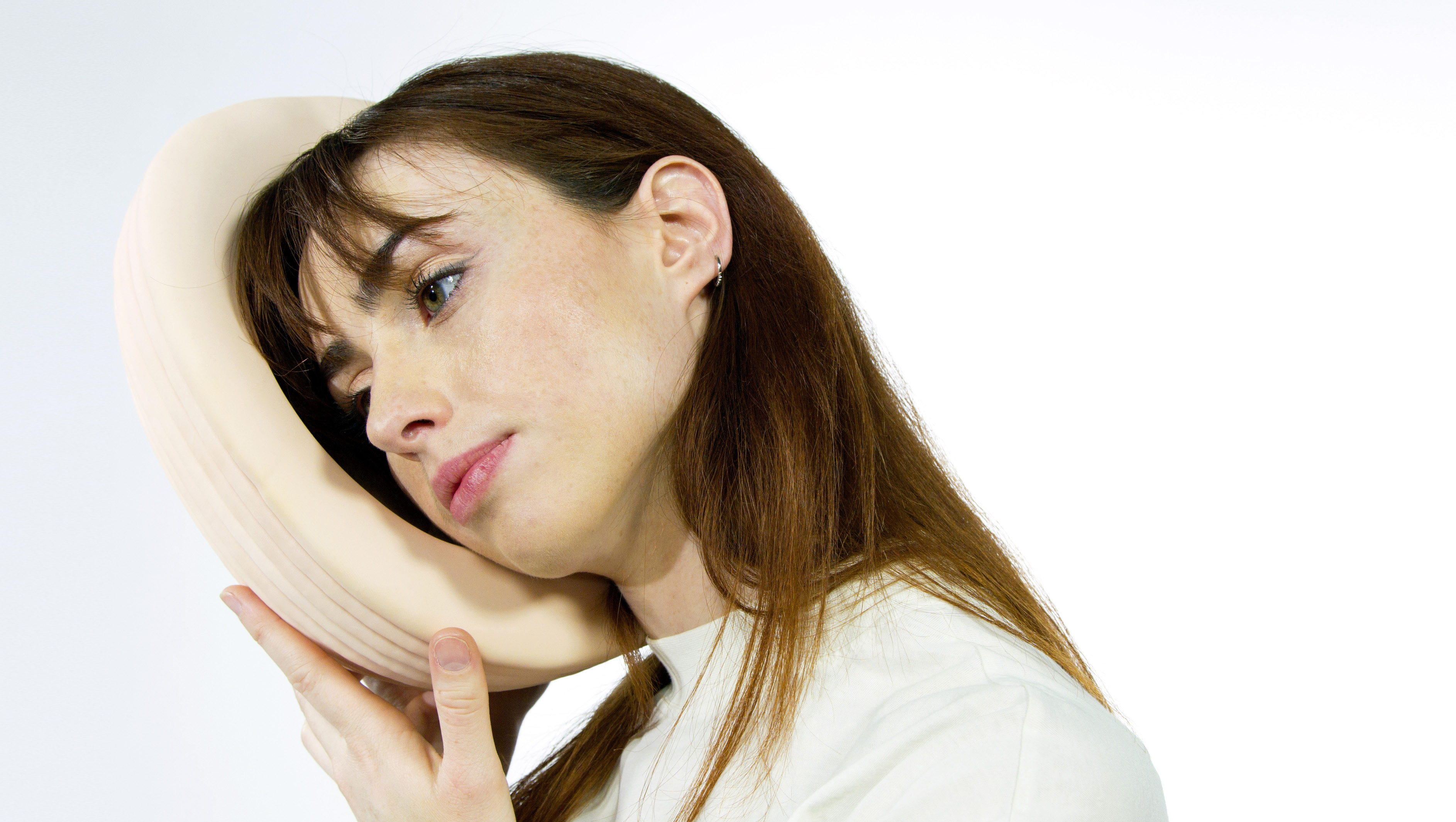 How do you feel your practice has developed over time and where do you see it going in the future?
My work has changed a lot in the last few years and that was led by learning new technical skills and by freeing up a lot and getting more comfortable making sculptures. Learning Rhino was an absolute game changer and helped me to break into 3D in a way that made sense. My work is always led by new research and I have no idea where that will take me next. I'd love to sharpen up my metalwork skills and learn some traditional upholstery techniques to open up new possibilities in terms of actual making. Generally, each work is what generates the new thing and it's impossible to know what might catch my imagination next.
You can visit Grace's website at https://www.gracewoodcock.com/ and follow her Instagram account at https://www.instagram.com/grakenstein/.
Published 15 Jun 2020